Heritage Trail at Westmoreland Arts & Heritage Festival
The recently renovated Heritage Trail is a path that meanders through a shaded area of Twin Lakes Park featuring local authors, cultural groups, historical societies, and non-profit organizations during the Festival. These booths are offered free to eligible participants. We're always on the lookout for new organizations, groups, and local authors to join in celebrating our area's history.
Are you interested in participating along the Heritage Trail?
When submitting an online application, if you submit the application successfully, you will receive an email confirmation and be redirected to a screen with "Thanks for contacting us! We will get in touch with you shortly".
DEADLINE TO APPLY: May 12, 2023 (you can apply after this date, but you will NOT be on the map)
2022 Heritage Trail Vendors
Heritage Trail Panel Program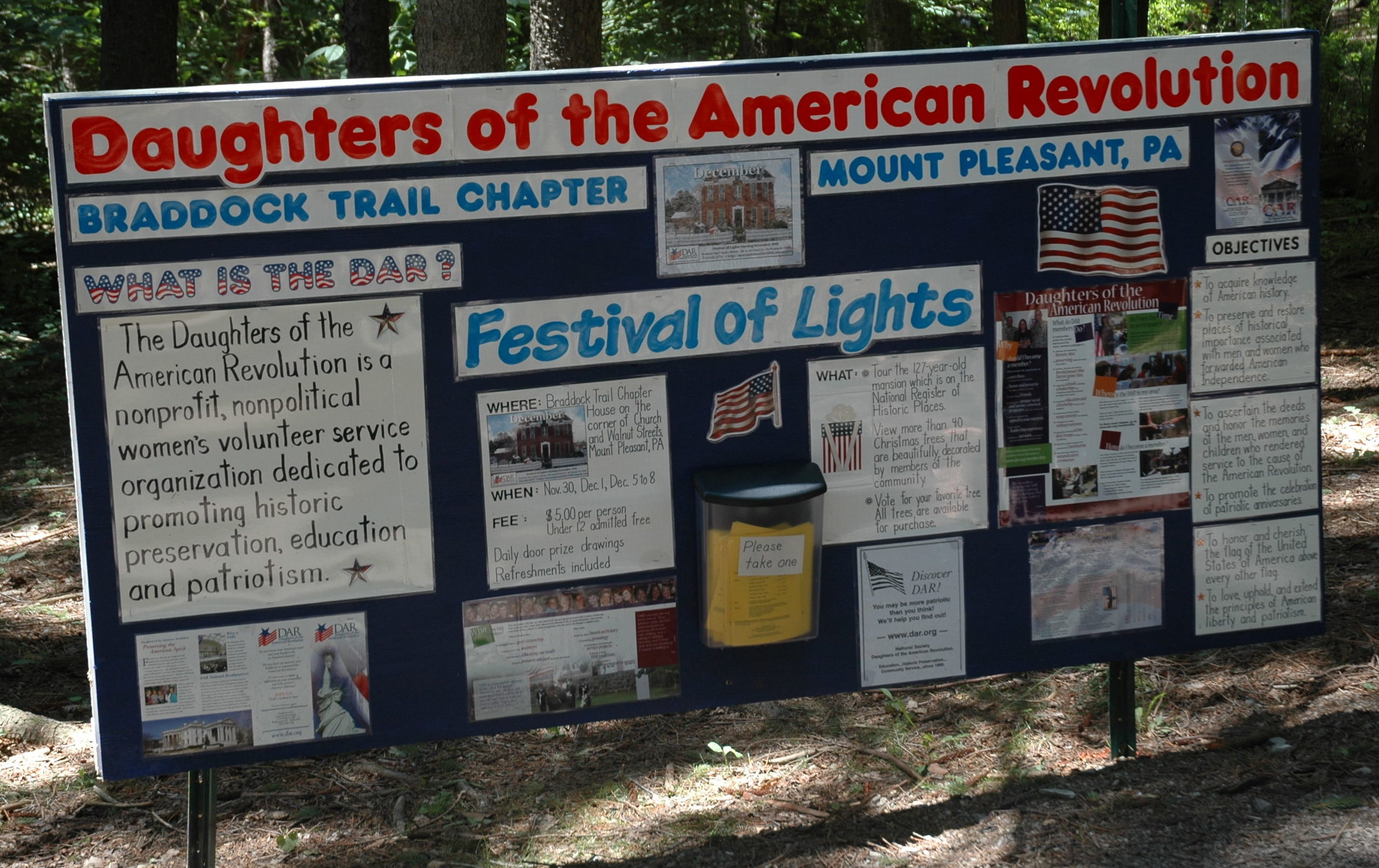 The Westmoreland Arts & Heritage Festival is proud to offer our Heritage Trail Panel Program to groups participating along the Trail throughout the Festival as well as to organizations who simply do not have enough volunteers to staff a booth. A Heritage Panel is a 4 by 8-foot sheet of plywood that we provide for you. The subject matter of panels can show how a particular town, region, industry, business, ethnic group, or organization contributed to the history of Southwestern Pennsylvania. Panels are also a great opportunity for listing websites, membership information, event calendars, and accomplishments. Best of all, they allow your group to have a presence even if you're unable to commit to manning a booth. Interested in learning more or reserving a panel for your organization?
POSTMARK DEADLINE TO APPLY – May 31, 2023