Adult Literary Arts
The Westmoreland Arts & Heritage Festival is proud to sponsor our annual Poetry & Short Story Contest, open to anyone writing in English. We encourage all national and international writers to practice their craft by submitting previously unpublished poems and short stories to be juried. Since 1975, our non-profit organization has striven to bring the arts and humanities to the community of Westmoreland County. Our Poetry & Short Story Contest allows us to do so while providing an exceptional forum for writers and poets to present their original work.
Two jurors are selected each year. One juror is chosen to evaluate poetry submissions and a second juror is responsible for reviewing short stories. Winners are notified by the end of March and their works are then displayed at our annual Westmoreland Arts & Heritage Festival for visitors to read. All cash prize winners and honorable mention recipients are also invited to read their works live onstage at the Festival.
Postmark Deadline: APRIL 30, 2024
Meet Our 2023 Jurors
---
Rick Lupert (Poetry Juror)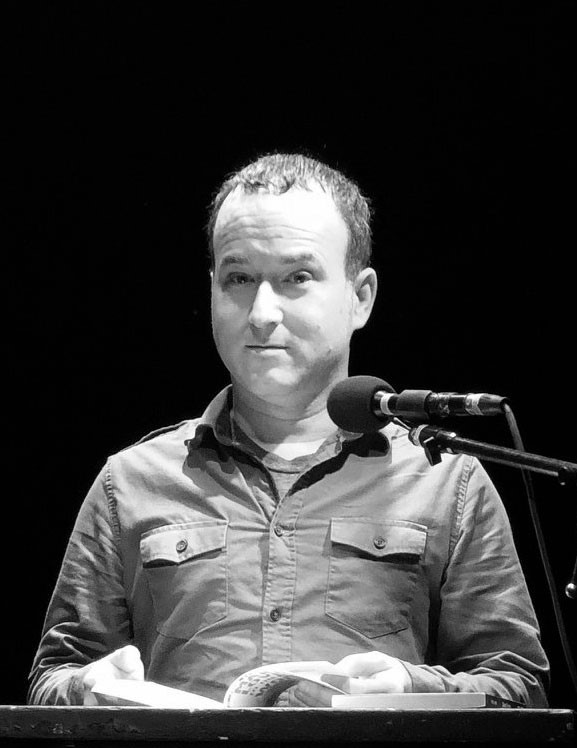 Rick Lupert has been involved with poetry in Los Angeles since 1990. He is the recipient of the 2017 Ted Slade Award, and the 2014 Beyond Baroque Literary Arts Center Distinguished Service Award, a 3 time Pushcart Prize Nominee, and a Best of the Net nominee. He served as a co-director of the Valley Contemporary Poets for 2 years, and created Poetry Super Highway. Rick hosted the weekly Cobalt Cafe reading for almost 21 years which lives on as a weekly Zoom series.. His spoken word album "Rick Lupert Live and Dead" featured 25 studio and live tracks. He's authored 27 collections of poetry, including "The Low Country Shvitz," "I Am Not Writing a Book of Poems in Hawaii" and "God Wrestler: A Poem for Every Torah Portion" (Ain't Got No Press) and edited the anthologies "A Poet's Siddur", "Ekphrastia Gone Wild", "A Poet's Haggadah" and the noir anthology "The Night Goes on All Night. He also writes and draws (with Brendan Constantine) the daily web comic "Cat and Banana" and writes a Jewish poetry column for JewishJournal.com. He has been lucky enough to read his poetry all over the world.
Jon Wesick (Short Story Juror)
---
Congratulations to Our 2023 Poetry & Short Story Contest Winners!
Poetry Awards:
Short Story Awards:
**Stories contain adult content and are not suitable for minors. Reader discretion is advised.